Potaru Volume Two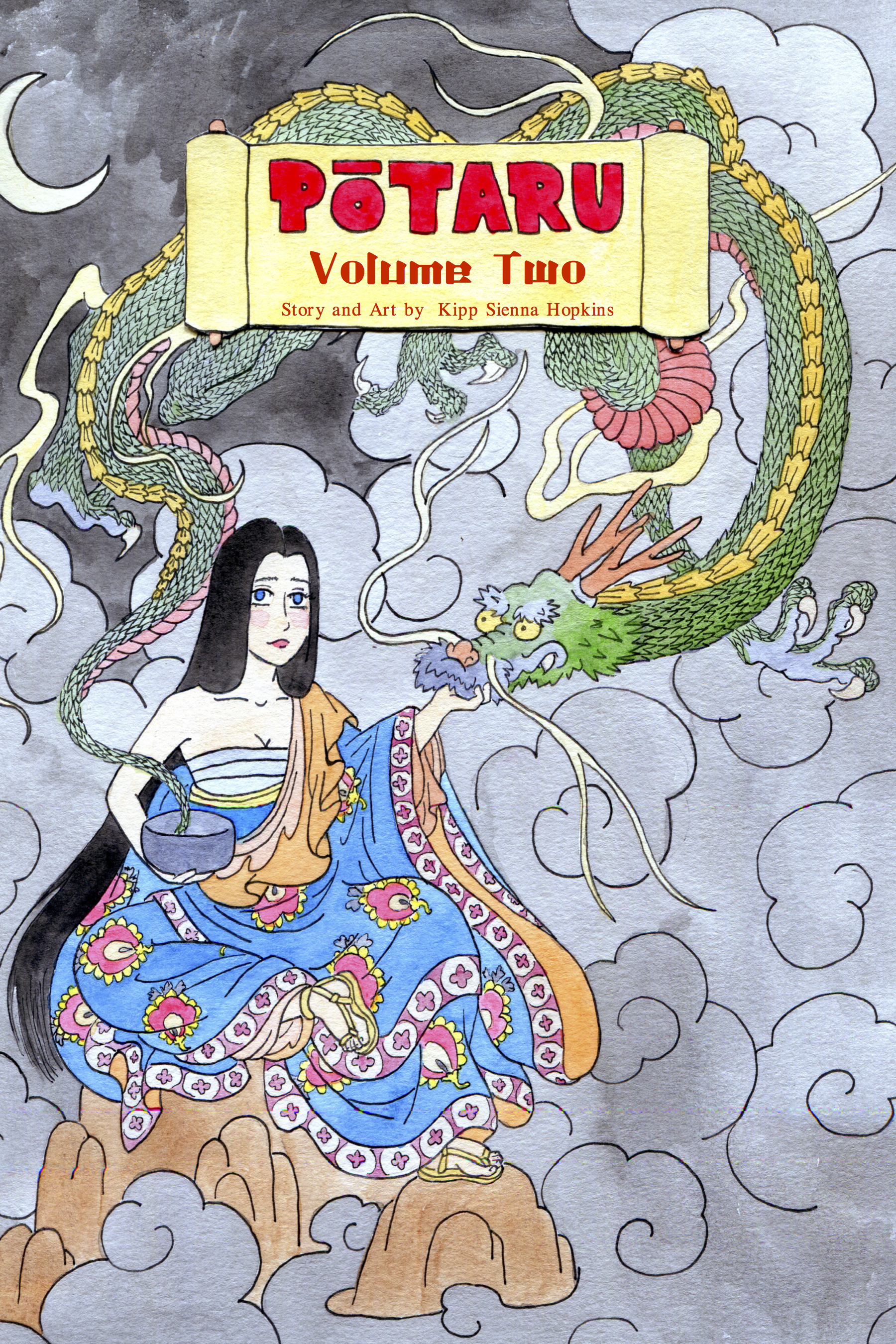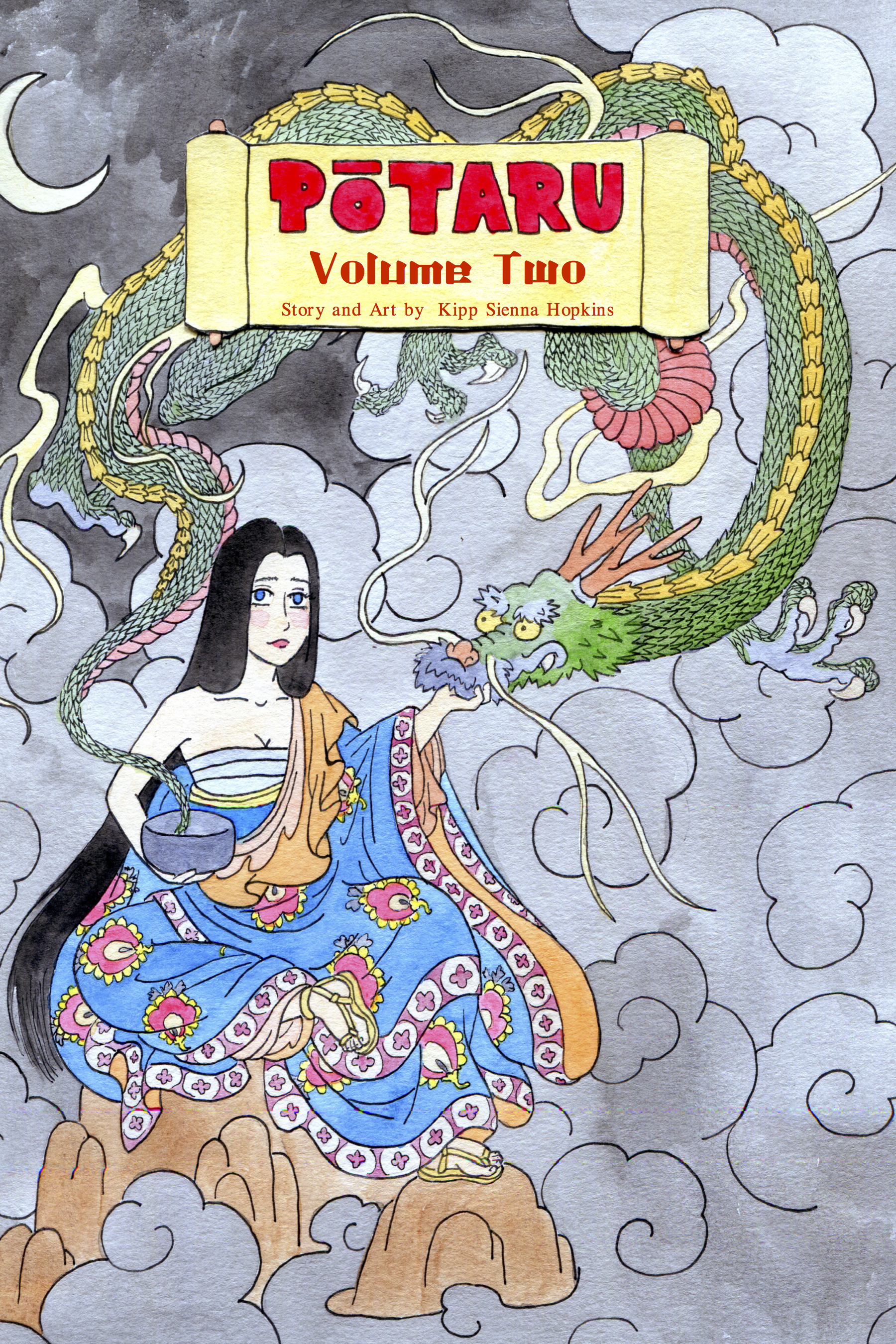 Potaru Volume Two
Potaru
Story and Art by Kipp Sienna Hopkins
Kenshin Takahashi is back with more mishaps and fun. Working with a group of spirits is one thing, living with them is another. As for starting a legal battle with a witch, well, that's just foolhardy. Still, this doesn't stop Kenshin. Meanwhile, an unwelcome remnant of his past finds their way back to him.
The new installment to Kenshin's adventure is just as hilarious as the first.
Shipped to you in 3-4 business days.